Jonathan Majors and Glen Powell Take Flight in the Teaser Trailer for 'Devotion'
The based-on-truth drama is set among Naval aviators in the Korean War.
We're about to see actor Glen Powell soaring through the sky as cocky, confident Naval aviator Jake 'Hangman' Seresin in 'Top Gun: Maverick'. But that won't be the only chance we'll have to see him flying planes in theaters this year.
Because Powell is starring alongside 'Loki's Jonathan Majors in new Korean war aviation drama 'Devotion'.
The focus of this new film – which is based on the astonishing true story that was chronicled in Adam Makos' book 'Devotion: An Epic Story of Heroism, Friendship, and Sacrifice' – is Naval aviator Jesse L. Brown (Majors) and his unlikely friendship with fellow pilot Tom Hudner (Powell), a friendship that crossed racial lines of demarcation in the 1950s.
These two elite US Navy fighter pilots were flying during the Korean War, and their heroic sacrifices would ultimately make them the Navy's most celebrated wingmen.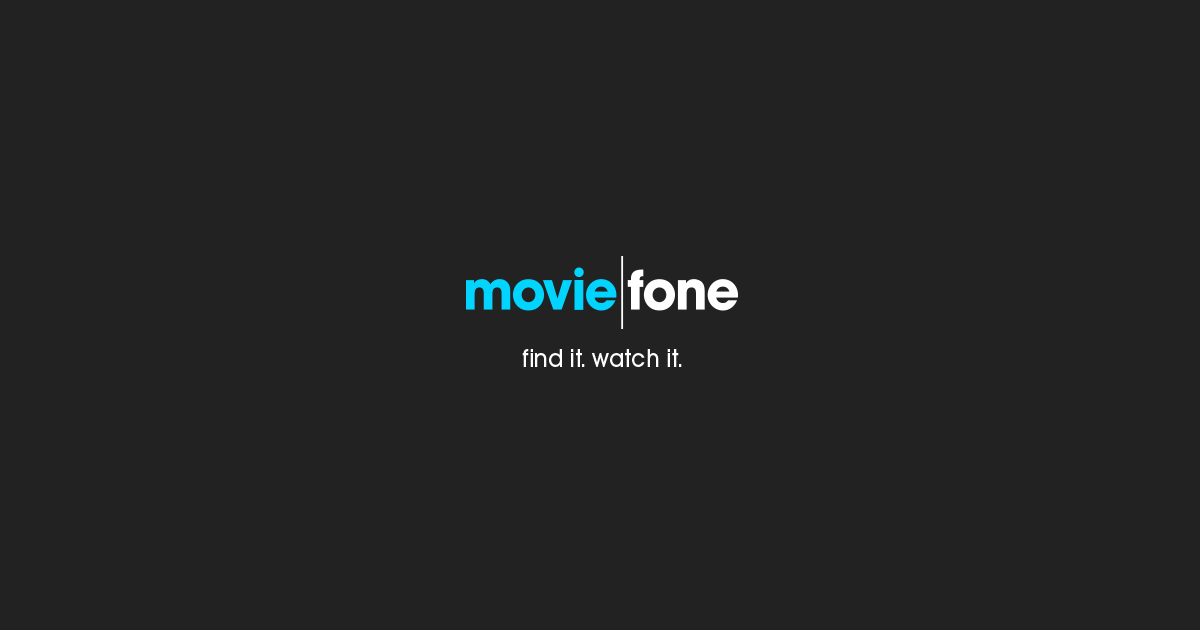 Brown forms a bond that goes beyond friendship with fellow aviator Tom Hudner (Glen Powell), a clean-cut soldier from New England who passed up a chance to attend Harvard in favor of joining the Navy. Brown and Hudner find themselves in an unimaginable situation when one is shot down behind enemy lines and pinned in his burning plane, while the other attempts a seemingly impossible one-man rescue mission.
"Tom and Jesse are more soulmates than best friends, which is deep," Majors tells People magazine. "There's no escaping each other. They are forever each other's men, even in death."
He credits Powell with keeping the camaraderie levels high between the cast behind the scenes, too. "Glen was really good at getting all the guys together," Majors says. "He and Joe (Jonas), Daren (Daren Kagasoff) — all the guys — they would get together and play at the park. And the park was right down the street from my house, so as I was walking my dogs or riding my bike, I'd see the guys, and we'd hang out and chat."
And the film's director, J.D. Dillard has his own reasons for making the movie. Not least of which was that his father was a Navy pilot. "It's always kind of stayed with me, and it's been such a part of his identity," he tells Vanity Fair.
Yet it was the screenplay by Jonathan Stewart and Jake Crane that truly inspired him to lobby for the job directing it. "It was the first time in forever I had cried while reading a script," he says. "It's rare when the thing that you're working on so deeply reaches into your own life, your own history, your own family."
'Devotion' also stars Serinda Swan, Thomas Sadoski, Joseph Cross, Spencer Neville, Matt Riedy, Logan Macrae, Nick Hargrove, Boone Platt, Emily Brinks and Christina Jackson. It'll soar into theaters this October. Based on the true story of two elite U.S. Navy fighter pilots during the Korean War. Read the Plot