Netflix's 'Resident Evil' Series Has a Second Teaser
Beware the side effects from the Umbrella Corporation's latest pill…
Following the end of the Paul W.S. Anderson and Milla Jovovich movie series, it appears that everyone still wants to be in the 'Resident Evil' business.
The hugely popular horror video game franchise has been adapted most recently with last year's Sony/Screen Gems movie prequel 'Resident Evil: Welcome to Raccoon City'. And Netflix has already tackled the topic via animated series 'Resident Evil: Infinite Darkness'.
Yet the streaming service is going all in on the 'Evil' story and has a live-action series headed our way in a couple of months. A new teaser is now online for what is simply titled 'Resident Evil'.
The setup for the latest, eight-episode series is as follows: It's the year 2036. 14 years after the spread of Joy caused so much pain, Jade Wesker ('Charlie's Angels' Ella Balinska) fights for survival in a world overrun by the blood-thirsty infected and mind-shattering creatures. In this absolute carnage, Jade is haunted by her past in New Raccoon City, by her father Albert's (Lance Reddick) chilling connections to the sinister Umbrella Corporation but mostly by what happened to her sister, Billie.
When it was originally announced, the series description also mentioned a split between two different timelines, one featuring the 14-year-old Wesker sisters moved to New Raccoon City where they're forced to endure adolescence in a manufactured, corporate town, one with dark secrets. The story is picked up in the later timeline when the chaos of what Umbrella has wrought is in full swing.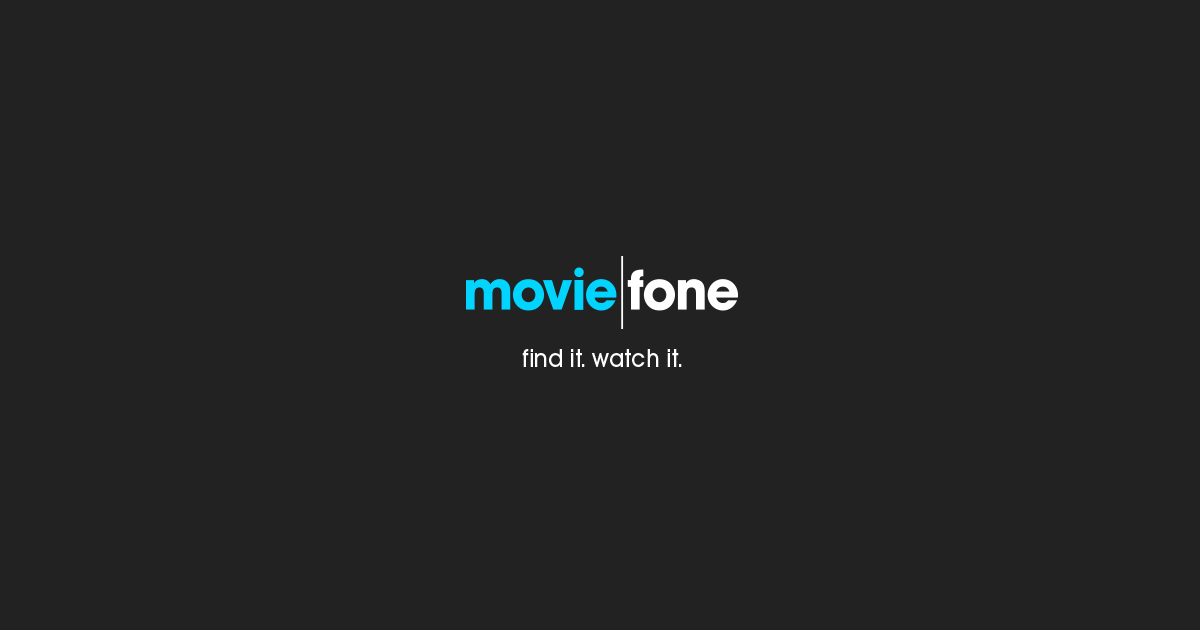 This new teaser for the series kicks off with a happy CG creature singing the praises of Umbrella's "miracle drug" Joy, which, it is claimed, can help with a variety of mental health issues, including OCD, depression, and anxiety.
Unfortunately, there's just one teeny, tiny drawback – it utilizes something called the T-Virus, which happens to turn people into zombified, rage-powered monsters. And, if you've ever seen anything of a 'Resident Evil' movie or show, you know that everything goes absolutely, city-destroying, wrong.
Unlike the relatively contained aftereffects of 'Raccoon City', the series promises full gonzo chaos, plenty of recognizable mutants from the games' history (mutated dogs! Lickers! A Gulp Worm!) and all the battle action you could hope for. While the teaser also shows the satirical nudges about the giant corporation's attitude to its customers.
"'Resident Evil' is my favorite game of all time. I'm incredibly excited to tell a new chapter in this amazing story and bring the first ever 'Resident Evil' series to Netflix members around the world," says showrunner Andrew Dabb. "For every type of 'Resident Evil' fan, including those joining us for the first time, the series will be complete with a lot of old friends, and some things (bloodthirsty, insane things) people have never seen before."
'Resident Evil' also features the likes of Lea Vivier, Paola Nuñez, Hanna Heinrich, and Ayushi Chhabra in its cast.
The first season will drop on Netflix on July 14th.