Actor Ray Liotta, Star of 'Goodfellas' and More, Has Died
The legendary, versatile tough guy died in his sleep at the age of 67.
Ray Liotta, an actor known for playing tough guys and mobsters, but who proved through a long and varied career that he could turn his hand to all sorts of characters, has died. He was 67.
Liotta had been filming thriller 'Dangerous Waters' opposite Saffron Burrows and Eric Dane in the Dominican Republic when he reportedly died in his sleep.
The actor was born Raymond Allen Liotta on December 18, 1954, in Newark, New Jersey. The adoptive son of Alfred and Mary Liotta, he was a talented athlete, playing both basketball and soccer in high school.
After graduating from Union High School in 1973, Liotta attended the University of Miami, where he began studying acting. He moved to New York after college and was soon spotted by a casting agent. He started his performing career in TV commercials, until he scored a job playing Joey Perrini on the daytime drama 'Another World'.
After moving to California to try and crack Hollywood, Liotta initially struggled to find work. He landed a breakthrough role as Melanie Griffith's crazed ex-con husband in 1985's 'Something Wild'. Showing his versatility, the actor switched tracks for his next role, that of a medical student caring for his mentally challenged brother in 1988 drama 'Dominick and Eugene'. After that came one of his most acclaimed turns, as baseball player Shoeless Joe Jackson opposite Kevin Costner in 'Field of Dreams'.
The best, though, was yet to come. 'Goodfellas' saw Liotta sharing the screen with the likes of Robert De Niro and Joe Pesci. Liotta shone, bringing nuance and grit to the role of mobster Henry Hill, who rises through the ranks of a New York crime family but ends up struggling with his choices and how it affects both himself and his family. Martin Scorsese's powerful, based-on-truth tale was nominated for several Oscars.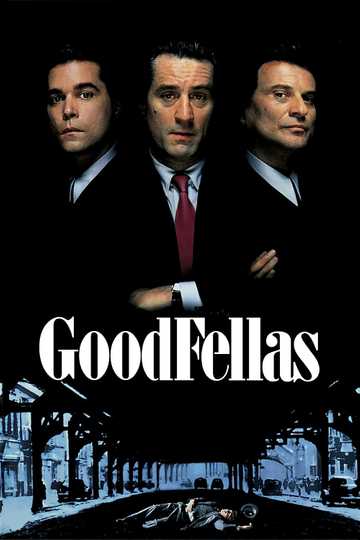 "Three Decades of Life in the Mafia."
2 hr 25 min
Sep 21st, 1990
Yet Liotta has always been more than just one role: he was a versatile character actor, able to be funny and dangerous and appearing in the big screen likes of 'No Escape', 'Corrina, Corrina', 'Cop Land', 'Hannibal', 'Narc', 'Observe and Report', 'Date Night', 'Revolver', 'Muppets Most Wanted', 'The Iceman', 'The Place Beyond the Pines', 'Sin City: A Dame to Kill For', 'Sopranos' prequel 'The Many Saints of Newark, and Noah Baumbach's 'Marriage Story'. Still to be released is Elizabeth Banks' based-on-truth comedy thriller 'Cocaine Bear', due in theaters next year.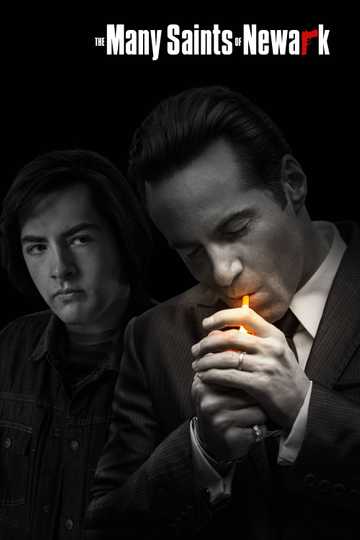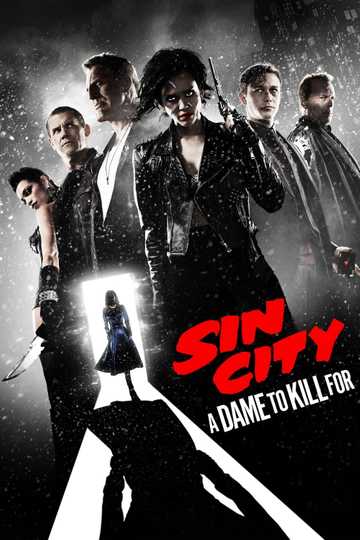 "There is no justice without sin."
1 hr 42 min
Aug 22nd, 2014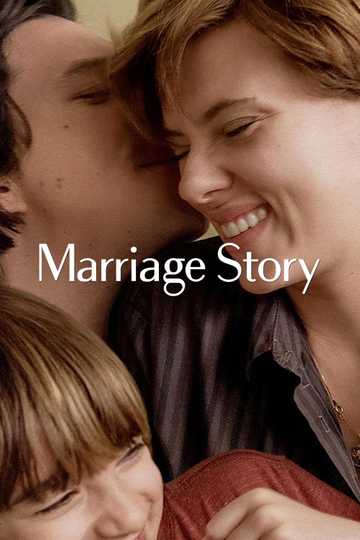 "Where there's a love, there's a way."
Though his career was primarily on the big screen, Liotta also carved a niche for himself on TV, in shows such as 'Shades of Blue', 'Hanna', 'ER', 'St. Elsewhere', and 'Modern Family'. He most recently worked alongside Taron Egerton in Apple TV's upcoming 'Black Bird'.
The actor is survived by his daughter, Karsen. Before his death, he was engaged to be married to Jacy Nittolo.
Watch our Ray Liotta interview on his HBOMax mystery thriller 'No Sudden Move'.