Moviefone's 'The Northman' Review
'The Northman' is brilliant, beautiful and bloody filmmaking at its best! An epic and ultra-realistic Viking movie that pulls influence from 'Braveheart,' 'Spartacus,' 'Conan the Barbarian,' and even William Shakespeare's 'Hamlet,' and features a career-defining performance from Alexander Skarsgård.
The movie begins in 895 A.D. on the imaginary island of Hrafnsey where King Aurvandill (Hawke) is brutally murdered by his brother Fjölnir (Bang), while his son, a young Prince Amleth (Oscar Novak) watches in horror. Amleth barely escapes and is eventually discovered and raised by a band of Vikings, but vows to one day avenge his father's murder and rescue his mother, Queen Gudrún (Kidman).

5 / 5
Read Full Review
powered by
Movie Details
Theatrical Release:
April 22nd, 2022
On Digital & Streaming:
May 12th, 2022
-
Watch Now
On DVD & Blu-ray:
June 7th, 2022
-
Buy DVD
Original Language:
English
Production Companies:
New Regency Pictures, Focus Features, Perfect World Pictures, Square Peg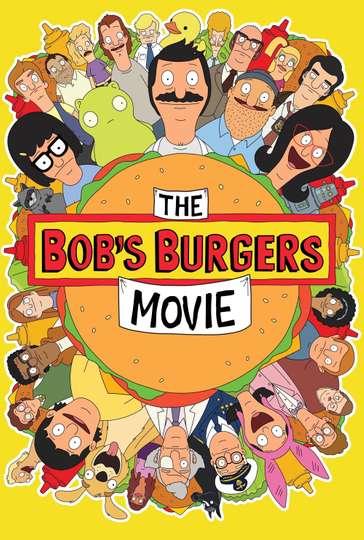 Opening in theaters on May 27th is the big screen adaption of...
Read full review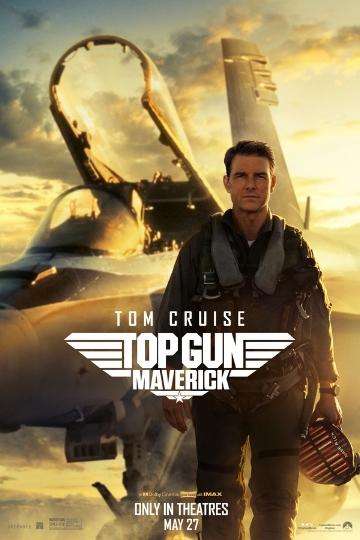 Director Joseph Kosinski delivers some of the best flying sequences...
Read full review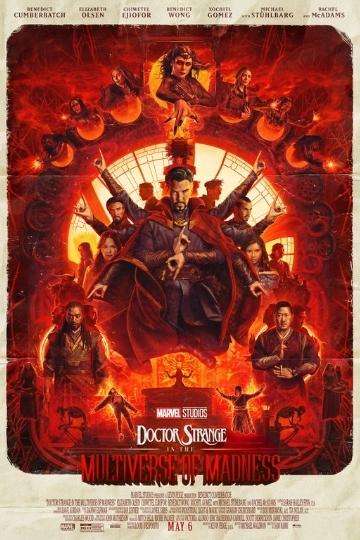 'Doctor Strange in the Multiverse of Madness' is superhero horror...
Read full review