Moviefone's 'Eternals' Review
Drowning in too many characters, convoluted plotting and disappointingly bad visuals, Chloé Zhao's 'Eternals,' based on comic book characters created by Jack Kirby in 1976, follows a group of immortal aliens who have spent the last seven thousand years protecting the humans of Earth from evil, primitive, animalistic creatures called Deviants. They seemingly accomplish their mission, forcing the Deviants into extinction. As the film progresses the group learns more about the true nature of their mission, the Deviants return, bigger and badder than ever, and the heroes must learn to face the most human of all traits: free will.

1.5 / 5
Read Full Review
powered by
Movie Details
Theatrical Release:
November 5th, 2021
On Digital & Streaming:
January 12th, 2022
-
Watch Now
On DVD & Blu-ray:
February 15th, 2022
-
Buy DVD
Original Language:
English
Production Companies:
Marvel Studios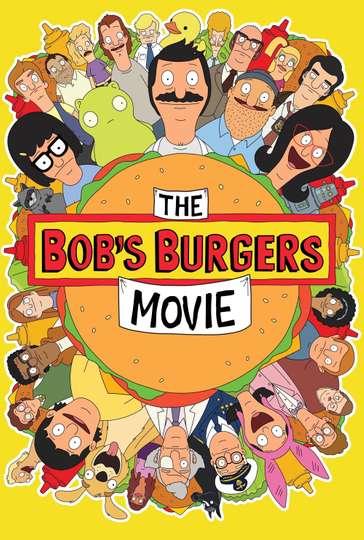 Opening in theaters on May 27th is the big screen adaption of...
Read full review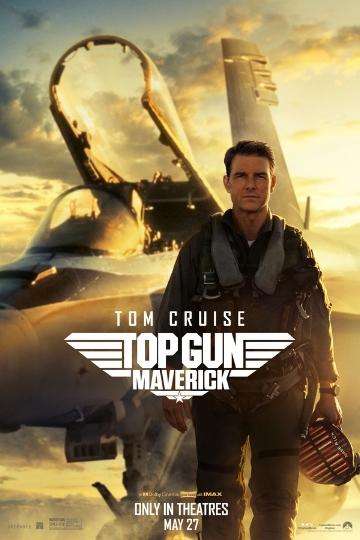 Director Joseph Kosinski delivers some of the best flying sequences...
Read full review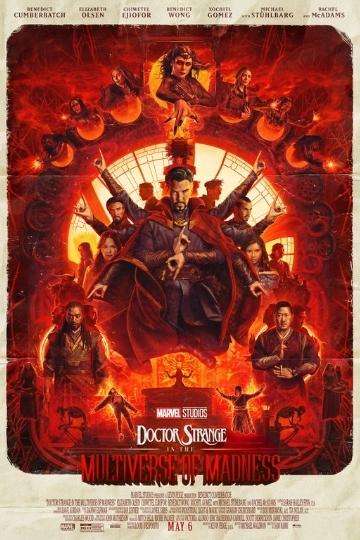 'Doctor Strange in the Multiverse of Madness' is superhero horror...
Read full review